Make The Move
From

From Agent. To Entrepreneur
Bradford Real Estate equips agents in Middle Tennessee with the support, technology, expertise, and encouragement needed to faithfully serve clients while growing their business.
Keep 100% of Your Commission
Non-Competing Principal Broker
Accessible Training & Education Broker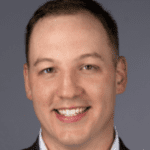 Jim Morris
"Bradford Real Estate is a forward-thinking brokerage that truly treats you like family. They recognize you as an individual and lend support in unique ways to grow and sculpt your business towards your end goal."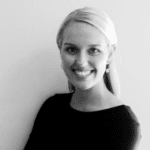 Alex Bars
"Bradford Real Estate has developed a culture where individuals can be independent entrepreneurs but also work together as a team. There are countless times that fellow real estate agents and the Bradford team have assisted my clients and I through a transaction from market questions to paperwork to closings."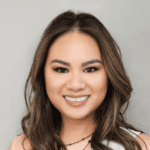 Linda Mendoza
"I love the small feeling of family. This isn't a company where agents are just another number. We work together to help each other to be the best."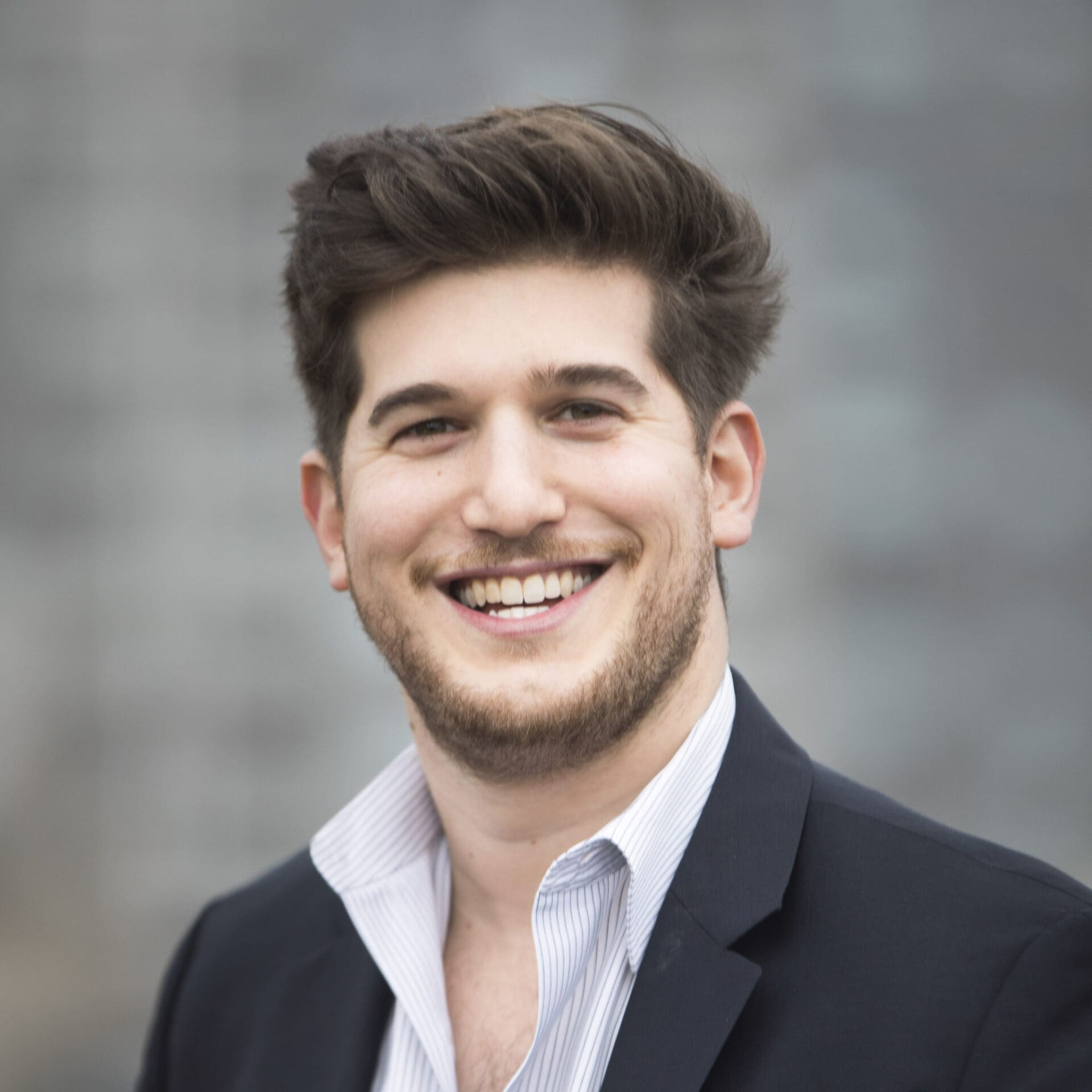 Jacob Kupin
"Bradford creates a warm family atmosphere while allowing you to keep commissions in your pocket to invest in ways you see fit. It's the perfect blend of cost and value!"
The best way to experience our culture of support, encouragement and the overall family atmosphere is to visit our home on Bradford Avenue just south of downtown. Select a time and date from the calendar below to get an inside look at Bradford from Principal Broker Scott Richardson.
Make The Jump From Agent To Entrepreneur
We believe it's in our agent entrepreneurs' best interests to keep 100% of sales commission in order to grow their business by reinvesting in the tools needed to achieve their goals.

We give each of our Real Estate Professionals the freedom to build their business the way that works best for them.
Agent Commission
Monthly Dues
Technology
($6,000 Value)&nbsp
Transaction Fee



Agent
Recommended for
0-1 transactions / year
Technology
($6,000 Value)&nbsp
None



Bradford Entrepreneur
Recommended for
6+ transactions / year
Technology
($6,000 Value)&nbsp
Included




Professional
Recommended for
2-5 transactions / year

Technology
($6,000 Value)&nbsp

INCLUDED Schedule A Confidential Tour
Come see why Bradford Real Estate is the best fit for your business.
Our Door Is Always Open!